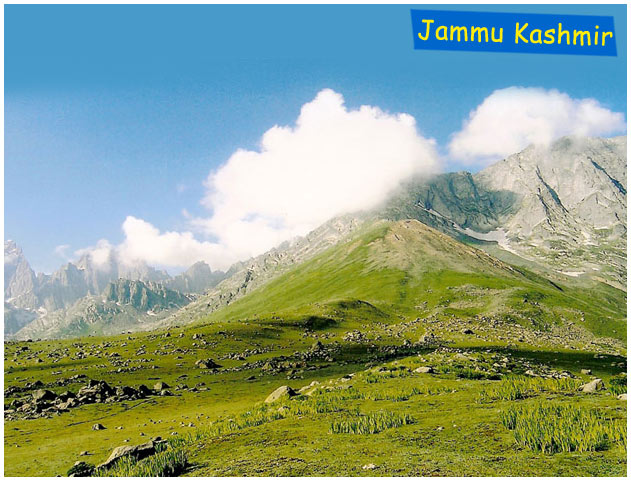 Location : Approx 27 km from jammu – Srinagar highway in J&K
Jhajjar Kotli
Jhajjar kotli Jhajjar Kotli is a famous picnic spot and tourist complex in the state of jammu and Kashmir built on the banks of the rivulet named Jujjar and approx 27 km from jammu on the national highway that leads toward the city of Srinagar. The main attraction of this beautiful tourist place is the clear and refreshing cool water of Jujjar. and its surrounding natural beauty. This place is wholly owned by the Jammu and Kashmir Tourism Development Corporation. To facilitate the tourists there is a wonderful tourist bungalow in Jhajjar Kotli maintained by the department of tourism. The Jhajjar Kotli tourist complex receives a large number of tourist and visitors during the summer months.
Attraction:
Hill station
Scenic natural beauty
wonderful tourist bungalow
Nearby Attraction
The closest tourism destination to Jhajjar Kotli is Katra (7.5km) . Vaishno Devi, Udhampur and Jammu 27 km.
How to Reach
By Rail : The nearest major railway station to Jhajjar Kotli is Katra (KEA) which is at a distance of 7.5 kilometres.
By Air : The nearest airport is at Jammu which is at a distance of 27 kilometres. And also well connect.
By Road : linked with jammu (27 km.) and srinagar (120 km)